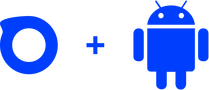 Android early access 🎉
Subscribe to be one of the first to create and join weekly step contests with friends, family and people across the world, on Android.
Subscribe now 💙
We won't spam or email too frequently
Thank you 💙
We are working away behind the scenes on bringing Outrun to Android ASAP. Thanks for subscribing!